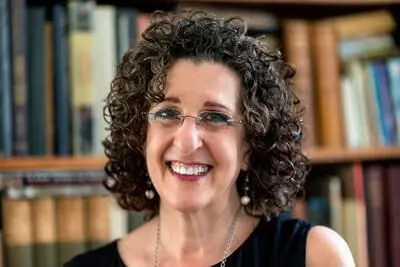 I am a licensed psychologist whose training and experience are in the area of Clinical Psychology. My w ork with individuals grows out of the perspective that people have innate abilities and unique experiences in life that combine to shape the ways in which they view themselves and others.
I seek to help individuals understand the issues that may be preventing them from reaching their life goals. Utilizing a blend of several different therapeutic orientations, I work towards helping clients develop more successful ways of coping with problematic issues, and help them create and maintain an understanding of themselves and the world around them that can result in a reduction of distress and an increase in positive interactions with others.
I work with individuals who struggle with difficulties such as mood disorders, anxiety disorders, past and present traumatic life events, dysfunctional patterns of interpersonal behavior, loss and grieving, problems with individuation, and distress associated with relational problems
Sometimes finding a therapist can be a challenging experience. It is important to know that not every therapist will be the right therapist for every person. Let your level of comfort guide you in making your choice.
If you wish to make an appointment, I can be reached at (573) 446-5034.